Great news for our users and HubSpot fans!
Business Card Reader solution has moved from Certified to Premier HubSpot Connect Partner!
Our partnership became possible because of you – OUR CUSTOMERS!
With your assistance and daily performance, we have succeeded and finally honored for our work.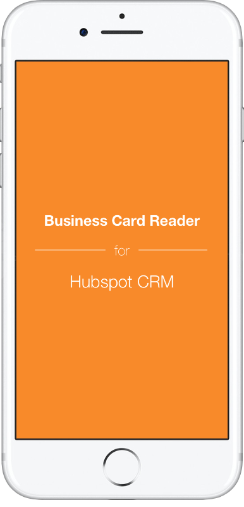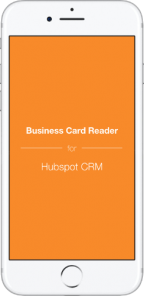 During the last three years, we have developed the products that make your lives simpler and more productive:
– Business Card Reader(Android/iOS);
– Call Tracker (Android).
This result for us is not final. We will continue to make our applications better, add new useful features and develop other products that will work fine for your CRM!
You can check for more information in Integration Page.