Call Tracker – give you more!!!
In the digital era, everything that seemed to us before was eternal and unchanged – began to change. Progress is not in place, and we also help ourselves develop it by our work.
IT technology is now working productively to help bliss. Many CRM systems help businesses. It is for such clients that we have a special offer called Call Tracker.
Call Tracker – exports all data about the incoming or outgoing call to your CRM system. You only need to choose the application precisely for your CRM.
The application has a lot of features, Call Tracker stores the following data: phone number, name, company, duration of the call. It can instantly add a call to your phone contacts, and not just into the CRM system. When saving a call, you can also leave a note or a voice message.
Important! The program does not record your phone call! Our team is worried about your safety, so the app is entirely secure.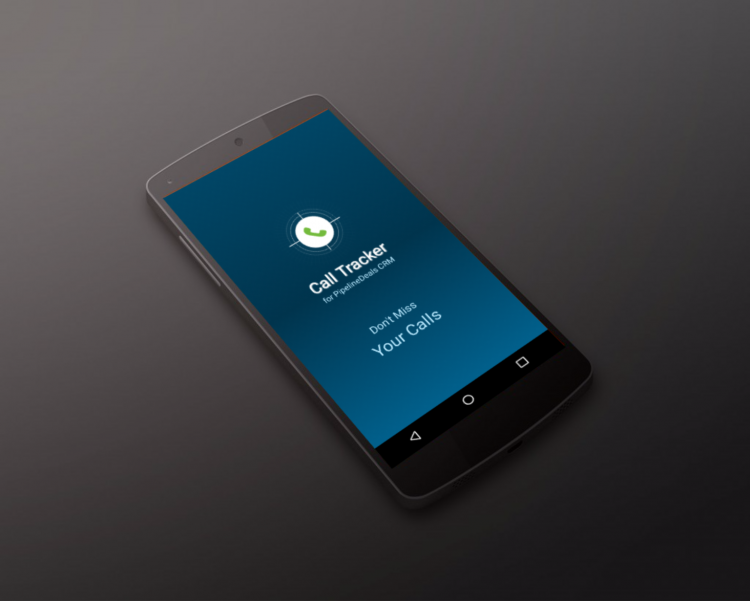 What CRMs supports Call Tracker?
It supports over 33 CRM systems. This allows polarizing call tracking in the field of CRM systems.
The most popular CRM for the app:
Act!CRM

amoCRM

Bitrix24

bpm`online

HubSpot

Insightly

MS Dynamics

OnePageCRM

Salesforce CRM

Zoho CRM

and another.
There are no analogs of apps that support such a large number of CRM systems. Our developers are investing their soul in this program, so it's super simple and easy to use.
Now the app is only for Androids. But soon the app will be on iOS.
Also, soon on the market, you will see Call Tracker for Multi CRM, which simultaneously supports several CRM systems.
Want to see more apps? Click here.