Working in the big IT-company, we have to deal with an overwhelming workload. Nowadays being successful in any business requires employees to manage huge amounts of information, and our company is not an exception. We have to cope with the variety of data daily.  Understandably, we use sufficient tech solutions to cope with the challenges. The innovative applications make some of the business processes as automatic as possible and help us save time and effort for the really demanding projects.
Let us share our valuable experience and give you a guide to the set of tools that have become our own driving sources to successful performance.
We believe communication is the vital aspect of any business process. We use the software to keep all the communications in one place. We discuss the issues quickly, being on the go, and while visiting meetings.
Our team uses Skype once video сonnection is necessary. We do not postpone the meetings because someone is out of the office, having a business trip to the other country, for example. The meetings are held according to the schedules and the important issues are discussed and solutions are found as planned.
Google Services
Gmail is one of the most frequently used tools that ensure effective business correspondence within and outside our company. It helps to arrange the messages, give them different levels of priority and exchange the important information quickly and securely.
Furthermore, we cannot but mention GSuite, the so-called Google apps such as Calendar, Sheets, Slides, Docs, and Forms. We use Google Drive as a storage base for loads of data that are available to each employee regardless of their location. Internet access and google account verification are all that is needed to open and work with the necessary files.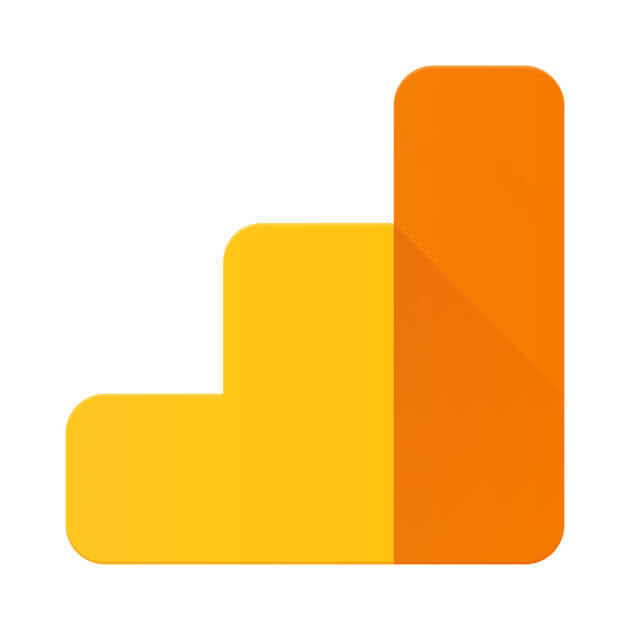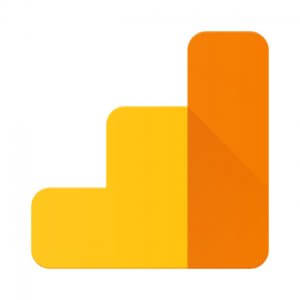 Google Analytics is the last mentioned, but, in fact, one of the most crucial in analyzing our web site performance. The necessary statistic is available in a few 
mouse clicks.
Easy-to-use web platform that is a base of our company's webpage. Quite simple and have user-friendly interface. It can even be used by a person who is not particularly good at HTML and Javascript.
We have a lot of customers who need an invoice. For this purpose we have only one solution and it is – Quickbooks. It has become possible for us to be constantly available for our customers  and send invoices even on-the go.
The products developed by our company are particularly valuable for us. As no one else, we know their benefits and constantly use them to simplify our work. The applications are especially helpful for our sales representatives who deal with the huge customer database that is constantly increasing.

Our developers try hard to satisfy needs of our employees as well as customers. That is why all of them  have become the most demanding testers. It is extremely favorable app for them as the calls are easily being tracked, recorded and exported to CRM.
We hold the conversations via skype quite often. It allow us to record the call, forget about it for some time and come back to it when the issue comes up. Our workers use it with the aim not to disturb the CEO and senior staff every time when they forget the details. It is simply must-have and mjust-use software for our junior specialists.
We use this as a time tracking software for our employees. After the software has been installed  our workers constantly improve their productivity! The program enables our management team to monitor attendance, productivity and workload of each particular employee and the departments, on the whole.
There are, clearly, a variety of other applications and programs that we use on a daily basis, yet we've mentioned the ones that proved to be the most effective.
Do you have the business tools that make you and your team performance more productive? If so, we would be happy if you mention them in the comments below the article. Thank you!