Call Tracker for Salesforce CRM has become a rising star as CRM integration tool! It provides users with few but extremely useful features that help them in everyday life.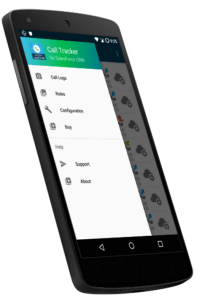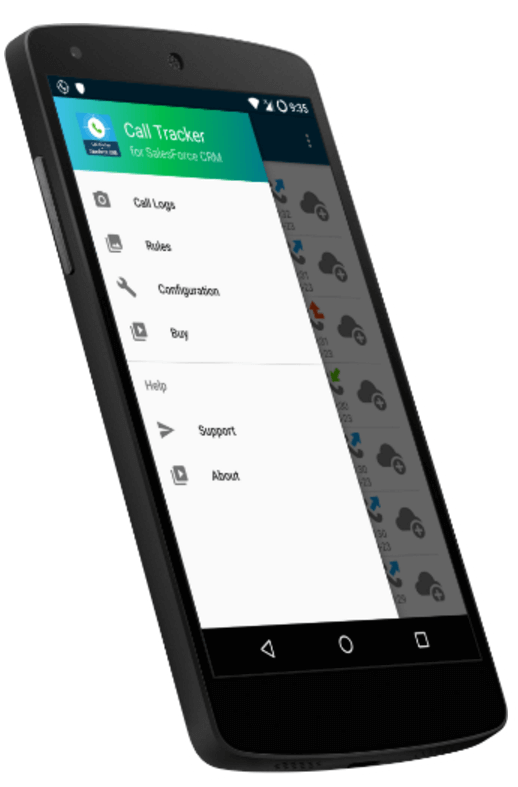 Call Tracking. As it is obvious from the app name it track calls: incoming and outgoing. You can find all of them in your 'Call Logs' within the app. + Set up your own rules for each number!

Call Recording. Recently added feature of call recording lets you record and store calls on your SD card or Google Drive (app automatically leaves the link if it is saved to the Google Drive). Useful when you have forgot what the call was about, isn't it?

Contact + Lead. You can create both Contacts and Leads in Salesforce via app and attach calls to them. Continue being on the right way with segmenting the data into Contact and Leads.

Task + Event. Have the contact created and call log added? Plan tasks and events and attach them to the call log. Set up date, time, priority, comments and even a reminder!

Notes. Simply add voice and text notes to call, contact, event and task. Voice note is saved to your SD card or Google Drive. This function allows you never forget what was your conversation about and the conclusions you made for yourself.
The integration to Salesforce CRM – this is the winning case for you as you get more and more possibilities every couple of weeks! Call Tracker is not just about mobile software. It is about caring of you as of respective CRM user.