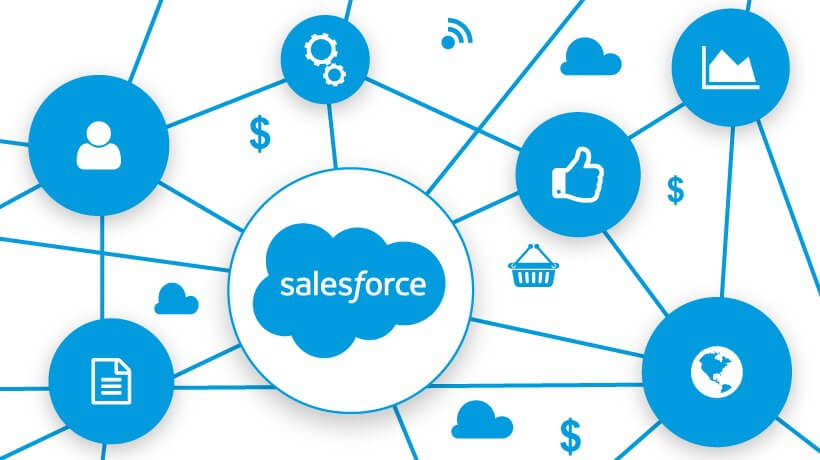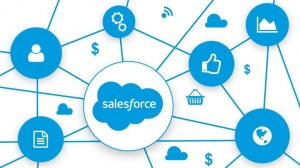 IT technologies are a great supporters that can connect you with the world. The question is how we can get more connections and  build long-term partnerships and long-distance communication?
For this reason the great helper and friend  for any businessman is a smartphone that contains bunch of applications that can be really helpful in leading of any type of business.
Now I would like to invite you to the tour of Card reader world:
First you can meet  Card Reader in the kingdom of Google Play. It will bring you through the woods of different apps, but you need to get aquainted with Business Card Reader for Saleforce CRM first. If you want to become more powerful than you will need to download it to your device and find a special place for it on your screen. Quick and easy authorisation will connect your CRM with program.
You will be able to:
enrich your contact data;

to leave a written or voice comment about cardholder;

to store business card picture  both in your CRM and phone;

to save information of multilingual business partners (the program recognizes more than 25 programs).
If you  liked our tour than you can check it on a video recorded specially for you.
If you have any questions feel free to leave comments.