Customer Relationship Management or CRM for short – has become necessary not only for medium and large companies but also for small companies that need to collect and process data using CRM, such as business card scanners. Logistics companies are no exception. In other words, data standardization will be the main
trend in logistics
for a long time to come. But not all CRM systems are suitable for logistics, there are special CRM for logistics and their main purpose is to
automate and optimize interaction with customers
.
List of basic logistics CRM systems: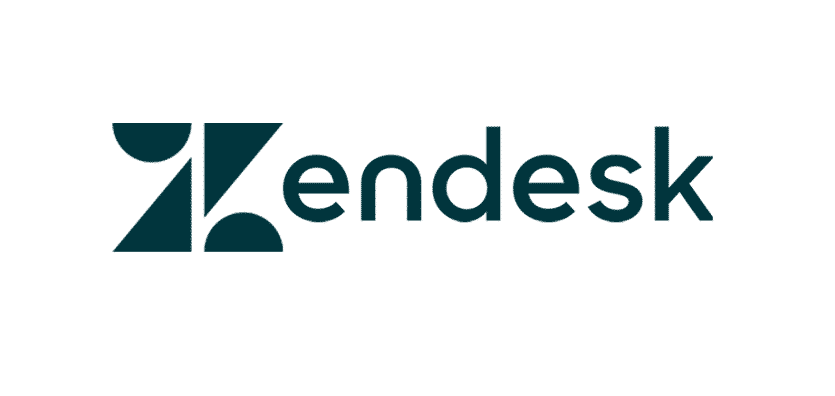 In an unpredictable industry like logistics and transportation, it is difficult to know what the next day, much less the next year, will bring. However, finding a tool that will allow you to leverage your sales data and outreach in positive ways will help you better prepare your team for the future.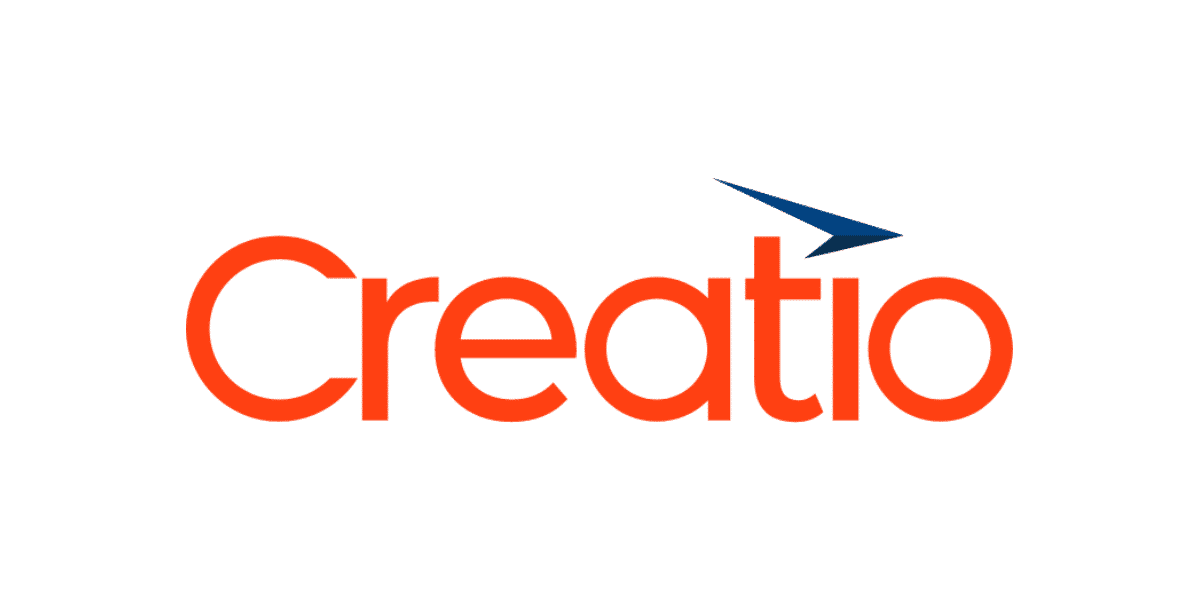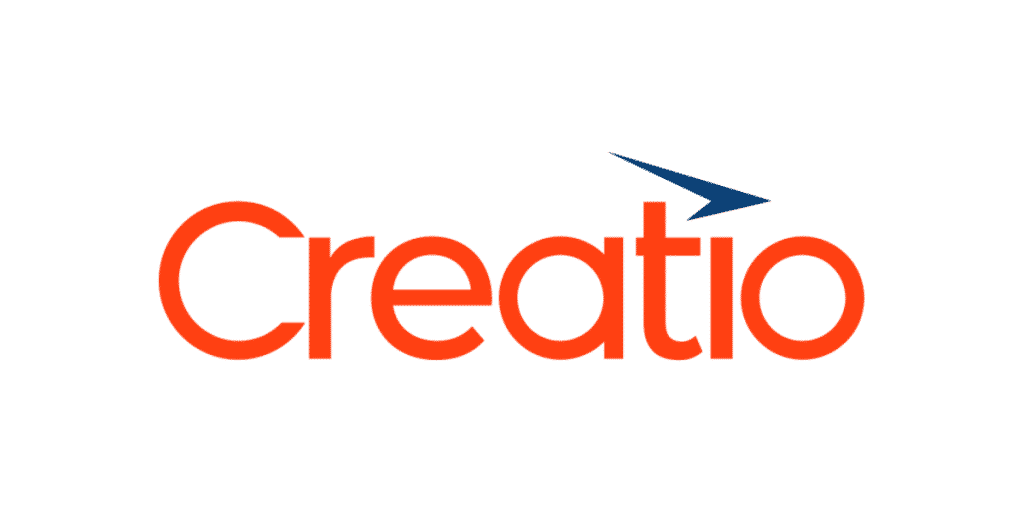 Creatio offers a vertical specific solution to nimbly manage interactions with customers, streamline business operations, improve efficiency of the transportation processes and reduce manual work for your frontline staff.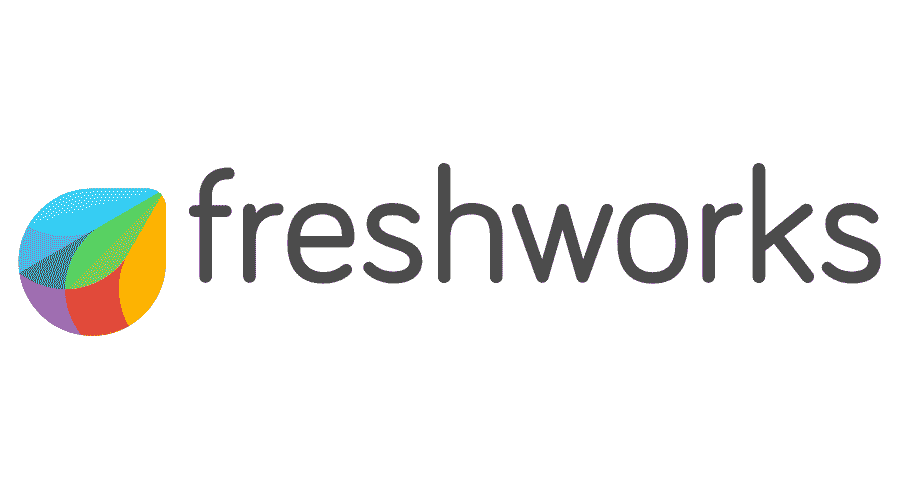 One of the most convenient CRM systems, which also has a business card scanner and CallTracker.

Relatively new CRM, but very well established among logistics companies, and in general has made a significant contribution to the logistics industry.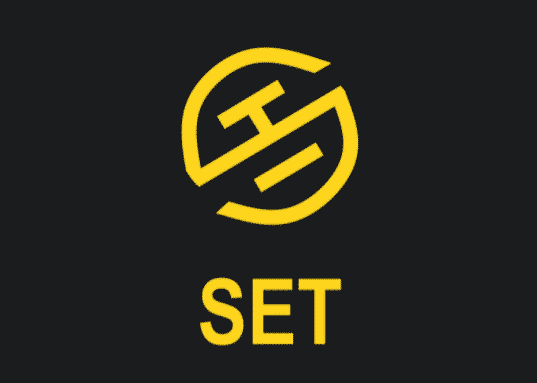 SET for Business CRM is a vital tool to help your logistics company grow. Whether you provide end to end supply chain solutions, order tracking & fulfilment, warehousing and asset management, distribution and transportation or any other logistics related service, SET can help.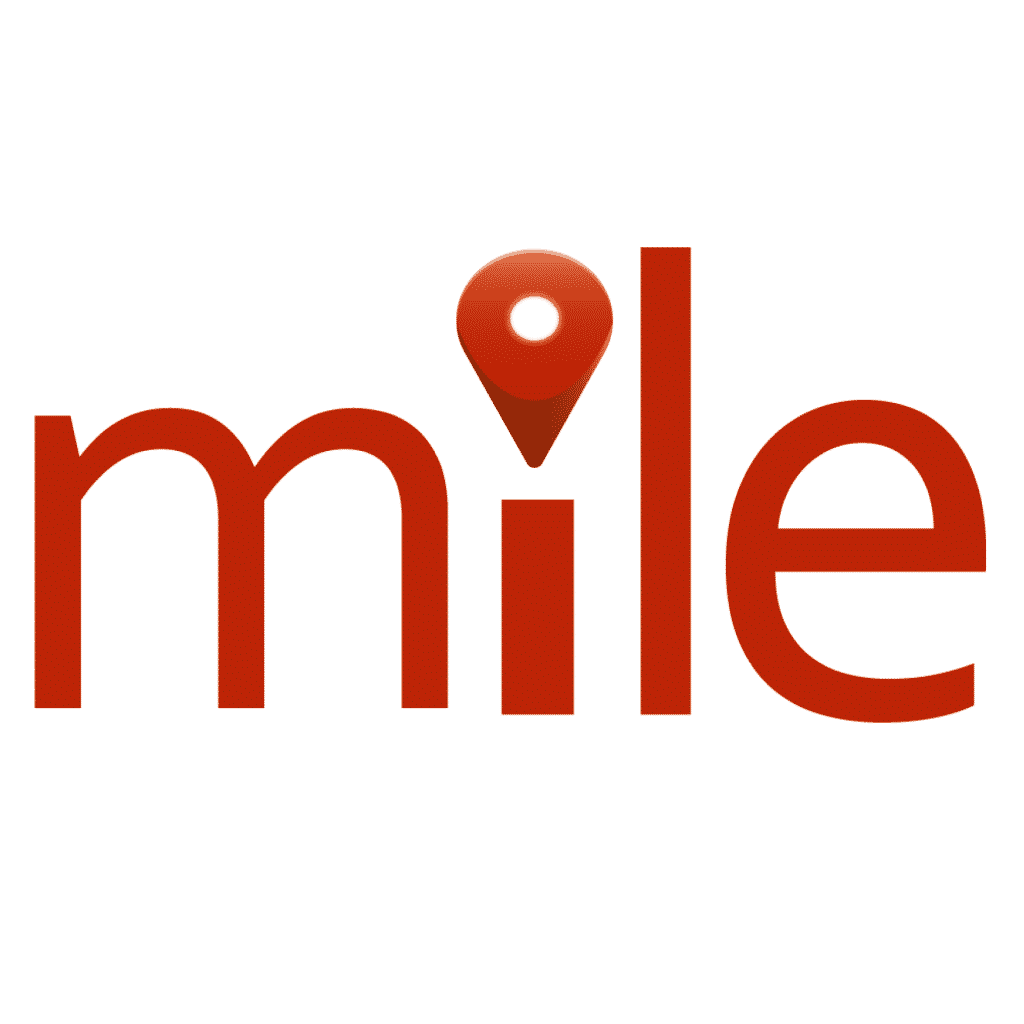 Optimize Last Mile Deliveries while transforming Customer Engagement for businesses across industries. Mile DMS is an off the shelf enterprise solution offering Dashboards using algorithms, Unlimited Geo Fences, Auto & Bulk Dispatching, Route Analyses & Optimizations, Load Planning & Analyses, Live Chat with Customers & Drivers to facilitate seamless deliveries.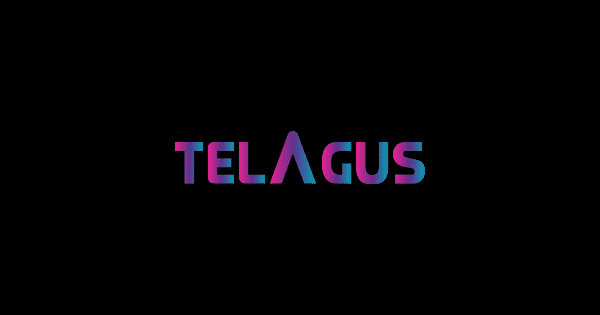 The transportation and logistics industry is always in need of efficient software and account management. Consider all the different projects and trips you will need to make in any given 24-hour period. Consider all the different clients you may have on-board! That's why a leading CRM for logistics companies is always recommended. Telagus is a bespoke CRM web application which transportation companies and logistics experts can use to monitor team members, existing shipments, customer concerns and more.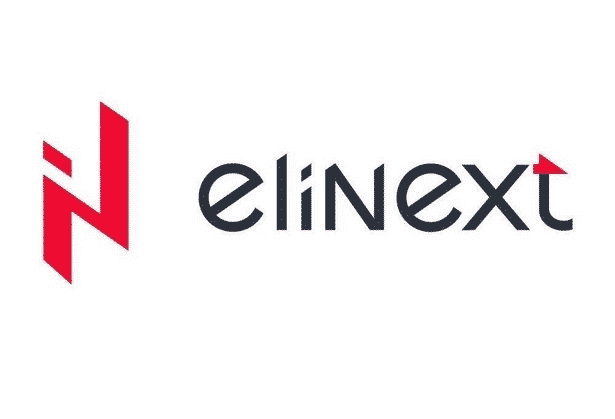 CRM solutions developed by Elinext for the logistics industry allow our customers to keep their customers satisfied and provide them with an exceptional experience.
This is not a complete list of basic CRM systems, it is more of a list of CPMs that are developing purely in the field of logistics with good potential.