The best business card reader for most of biggest CRM 
Do you want to ease your job? Find the right solution to the problem that overtake us strong wave – when we once again undertake to transfer your contacts from business cards into the phone and CRM. There is a way, and not even one.  MagneticOne Mobile Companyhas prepared a series of applications for android – business card readers for the most popular CRM.
Absolutely new application which is presented for the 7 CRM: Sugar CRM, Vtiger CRM, Zoho CRM, Salesforce CRM, Suite CRM, Highrise CRM, Base CRM. Lovely interface, convenient for each user and does not require additional knowledge and skills: just follow the instructions. All contacts will be downloaded to your CRM.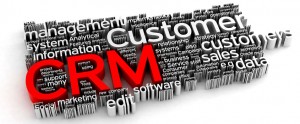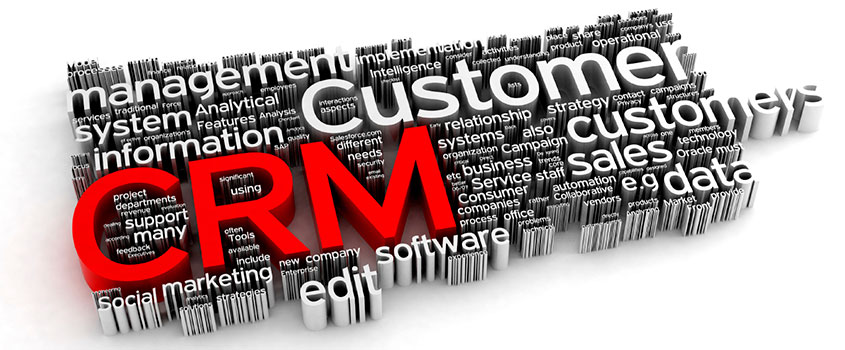 Install business card recognition right on the phone or Android Tab. Import contact information from a business card straight to your CRM. Easy integration with existing CRM systems. This is an app you'll definitely like. MagneticOne Mobile Business Card Reader for Android is way better than the alternative. It's not free, but it'll simply pay for itself after your next new business card. Into Mobile, The best text scanning app yet.
Touch Apps Business Card Reader is a superb tool for business people, exhibitors at trade shows, expo participant and sales staff – anyone who networks systematically! No need to manually enter contact information – Business Card Reader supply a time and cost-efficient way to enter and organize important contacts.
Recognizes business cards in Chinese (Simplified and Traditional), Czech, Danish, Dutch (Netherlands), English, Estonian, Finnish, French, German, Greek, Indonesian, Italian, Japanese, Korean, Norwegian (both Bokmal and Nynorsk), Polish, Portuguese(Portugal), Portuguese (Brazilian), Russian, Spanish, Swedish, Ukrainian. Business Card Reader takes a picture of a business card, 'reads' it using text recognition technology and automatically fills in appropriate contact information fields in CRM, which can be easily checked and corrected. Include: Accurate identifying of business cards with multi-language support smart contact field filling: emails, websites, phone numbers.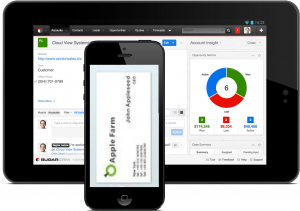 Anti-shake image capture HOW TO get nice identifying conclusion:
1. Prepare the business cards.
2. Good lighting is key: bright desk lamp or direct sunlight are necessary.
3. With the Android make sure, the camera is focused on the business card.
4. Hold the device right above the card. Adjust positioning so that the card fits the screen size.
5. Tap the screen to take a picture.
6. After the recognition is done, you can check the results.
7. Tap Save to add the contact into your CRM.
So, what are you waiting for, go to 
Google Play
, download Mobile Card Reader  and start your effective business card processing right now!