Looking for the prospects of the successful future of business, entrepreneurs often get confused deciding what hacks, tools, or even 'weapon' to use. They want things to get better but remain disappointed again and again. Most of them have been using CRM systems for a long time. But are they really helpful as it's told? Definitely yes. Customer relationship management is an essential tool for you if you want your business to grow because it just takes customer data and makes it practical. Data achieve literacy in the way it is fully and comprehensively organized and applied further down the line effectively.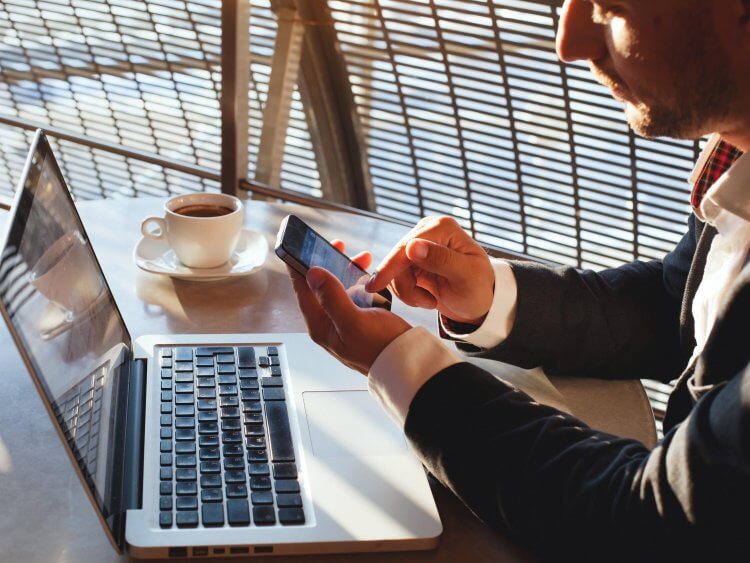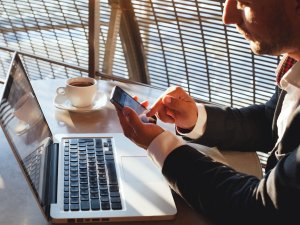 As it is known, nothing can be perfect and everything always requires additional stuff. Researches show that 46% of CRM users are dissatisfied because of a lack of certain features.
So, how to find out those? First of all, it is necessary to understand the peculiarities of the modern business world, but not looking at too complicated things. You have to start realizing that the simplicity is the soul of genius. What do you think is the most frequently used device among entrepreneurs? Remember that such people aren't totally different from the other ones.
What do you use every day, every hour, and almost every minute? Yes, your mobile phone.
Mobile industry: yes or no?
The mobile industry is rapidly growing these days and according to the statistics, 91% of responders use their smartphones in daily life. Furthermore, mobile phones are becoming more and more used among businesses. That is why a lot of CRMs were represented as mobile apps. It is true that they bast in popularity and at the same time are the object of doubts. However, Innoppl Technologies` research shows that companies that started using mobile CRMs have achieved much better results than the ones that haven't used them. That is to say that 65% of sales representatives succeeded in comparison to only 22% of those who use non-mobile CRMs. Nowadays there is a huge choice of ones and if you are willing to achieve the success you will definitely find yours.
Smart mobile apps developers decided not to miss such an opportunity and started thinking of implementations that can make entrepreneur's life easier. That is how Business Card Reader and Call Tracker appeared. The intended use of them lies in the facilitation of the CRM user's life. You will ask how they can do it? Here come key points to answer this: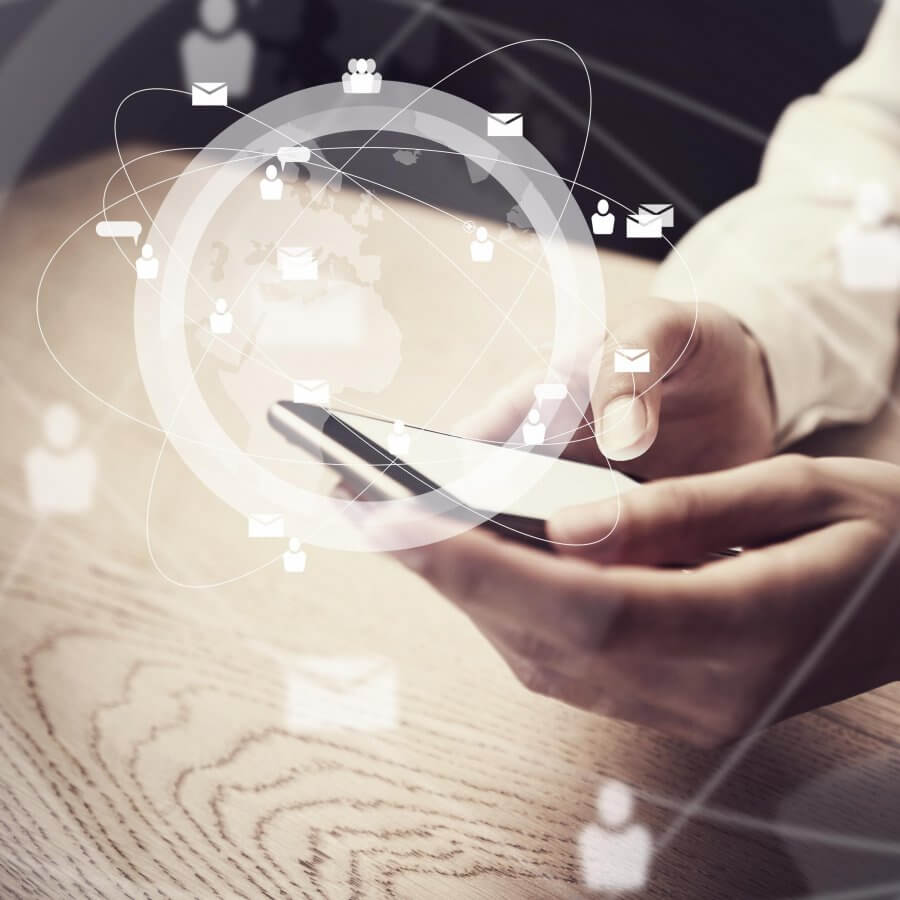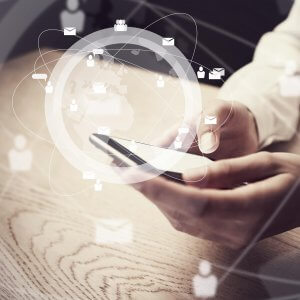 You can connect it to your CRM and see the simple integration that complements your CRM.

You can transfer the information related to your clients or partners.

It really saves your time because you can do things just in few taps when earlier you spent minutes for them.

You can do it always. You always hold your smartphone in the pocket, aren't you?

It helps you to organize your data and time! 

You can always add a piece of you by adding text and even voice notes!
Still doubting about the usefulness of business applications? It is normal because of our human nature! One more feature of such apps is that you always keep your data in a safe place. Can't you agree that it is the most important?
Today's digital world provides a lot of opportunities, but at the same time a huge amount of limitations. For example, there are a lot of CRMs and all of them have their own peculiarities and differences. Most of the applications are intended to work just with one or a few of them. A lot of entrepreneurs like these apps but do they all use the same CRM? Certainly not. App developers have to take into consideration all of them and make every application especially for one or another. For today Business Card Reader and Call Tracker are compatible with more than 20 CRMs! A great number, isn't it? If you like these apps you don't have to worry whether you can use it or not.
In the right hands and case, biz apps can become the real secret weapon of your business. All you need to do is just to make the right decision!