RESELLER PARTNER
Provide and get!
Reseller Partner
Are you a CRM implementation company, sales consultant, coach, or trainer who wants to share our apps with your clients? You will earn without any efforts. Buy our products for less price!
MagneticOne MobileWorks Reseller Partner Program is designed to provide you with the ideal set of benefits to meet your business needs. If your business is closely related to the distribution of software, tools and apps for CRM systems this program is exactly for you. Get the specified amount of products for the lower price and sell.
As a Reseller Partner you will get
The more customers you bring, the greater discount you get
Order online, no messy paperwork
Free support from our qualified and highly accessible customer service team
Possibility to determine your own profit margin
You should follow the next steps: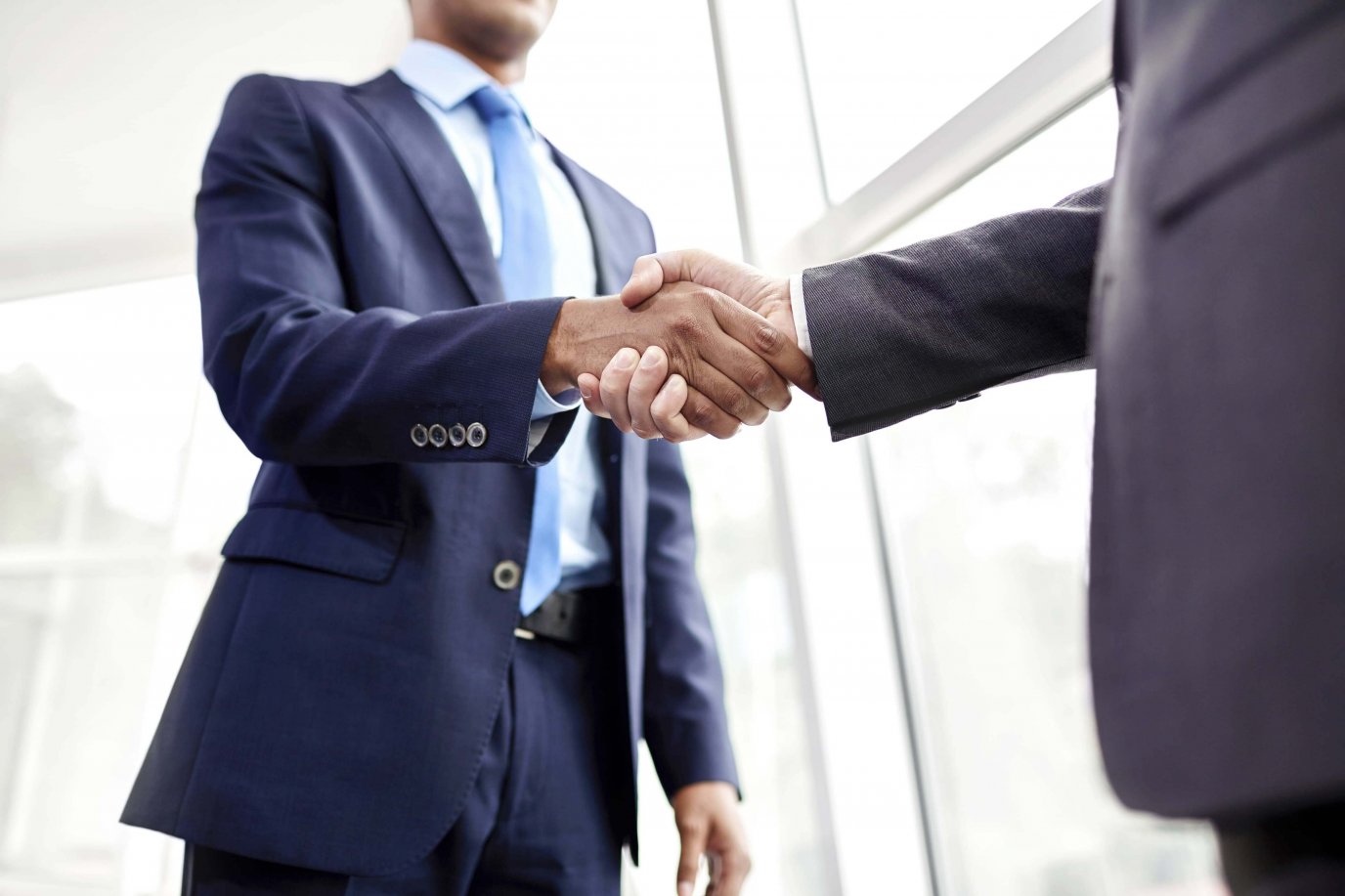 1. Apply for the Program

2. Get your package of products

3. Set up your amount of income!
Right after the registration, MagneticOne MobileWorks provides you with all the necessary information: available plans and prices. All you need is to choose the package that best suits you and purchase it. Make more profit on your existing customers!
---
Do you have more than ten customers that you would like to sell our product? This offer is just the right choice for you! Click the button below, and we will suggest you the best offer that you have ever had!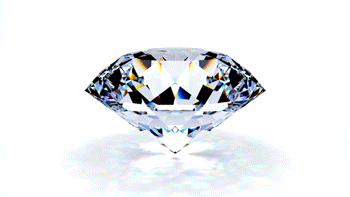 START NOW