Business Card Reader – API Sales
What is API?
Business Card Reader Corporate Licensing is the solution that your company needs! It is designed to provide
any corporate or commercial entity a simple purchasing process, sufficient quantity of business card
recognitions and affordable price. We offer a corporate key to be used by a team of people that considerably
simplifies authorization process.
Business Card Reader Corporate Plans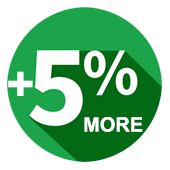 Number of

recognitions
Price
---
GET IN TOUCH
E-mail: contact@magneticonemobile.com
We are here to help! Feel free to send us any questions or suggestions you have