Step 1
Capture a Photo of a Business Card...
...or choose one from the Gallery. You can recognize cards in 25 languages! Furthermore, our card reader accurately captures info multilingual cards!!!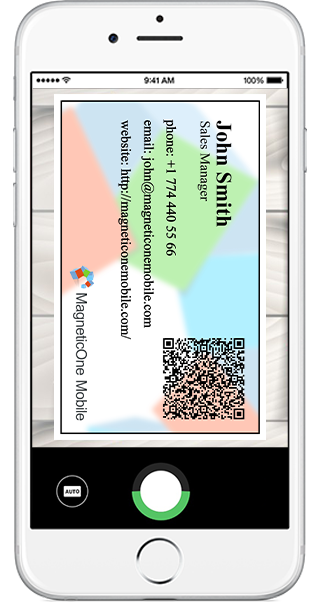 Step 2
Enrich Your Data
Not enough info? Simply enrich it. You can:
Automatically add country phone code when it is missing;
Add Text and Voice notes for each business card;
Navigate to contact address on map;
Save the location of a business card recognition process;
Get more extended person's information from database of daaata.io: Company name, Position, Job title, Address, Social network profiles (Facebook, Linkedln and Twitter), messengers etc.
Step 3
Review and Send
You can make all necessary corrections before adding a new client or business partner to your CRM Account.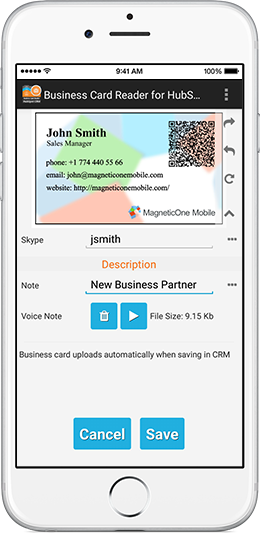 Step 4
Save new Leads and Contacts directly to your CRM
In addition you can save results into your phone contact or Gmail contacts.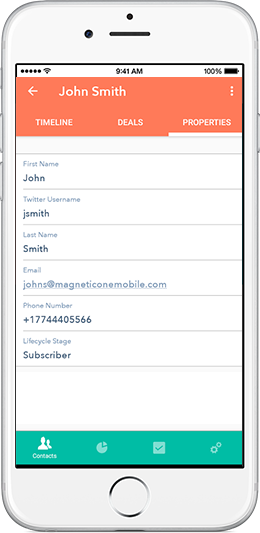 Testimonials
What people are saying
"This makes my day so much easier. I no longer have a mountain of business cards laying around the office."
"My business app that rocks This app works like magic!"
"Been waiting for seamless integration of my business and contacts for years. Thank You!"
"Amazing for business As a small business consultant, I recommend this to almost all of our clients."
"Perfect What a time saver this app is!! Thanks so much for making life easier"
"Its great! Worth Every Penny!"